Ashtanga Yoga is a method of yoga that comprises postures arranged in six series. The first series or the Primary Series is also called Yoga Chikitsa or yoga therapy. A sequence of asanas make a series and each series is designed to help practitioners to cleanse their body and mind and make them strong and flexible. 
Asanas are coordinated with breath (Vinyasa) that generates internal heat to cleanse the body of toxins and oxygenate the blood while the steady focus on a prescribed point (Drishti) helps achieve better balance and focus. The regular practice of Ashtanga Yoga has a calming effect on practitioners and helps them build better mind-body awareness and coordination. 
The online classes are held on zoom. You will be taught Ashtanga Yoga Primary Series. There is one morning and one evening batch each for Beginners and Old students.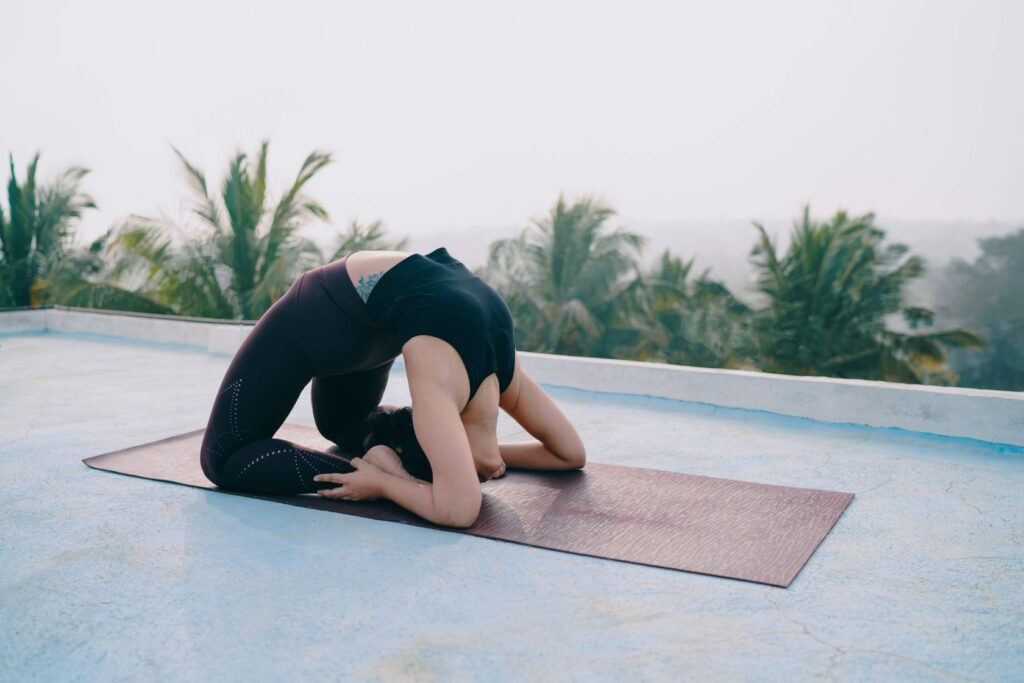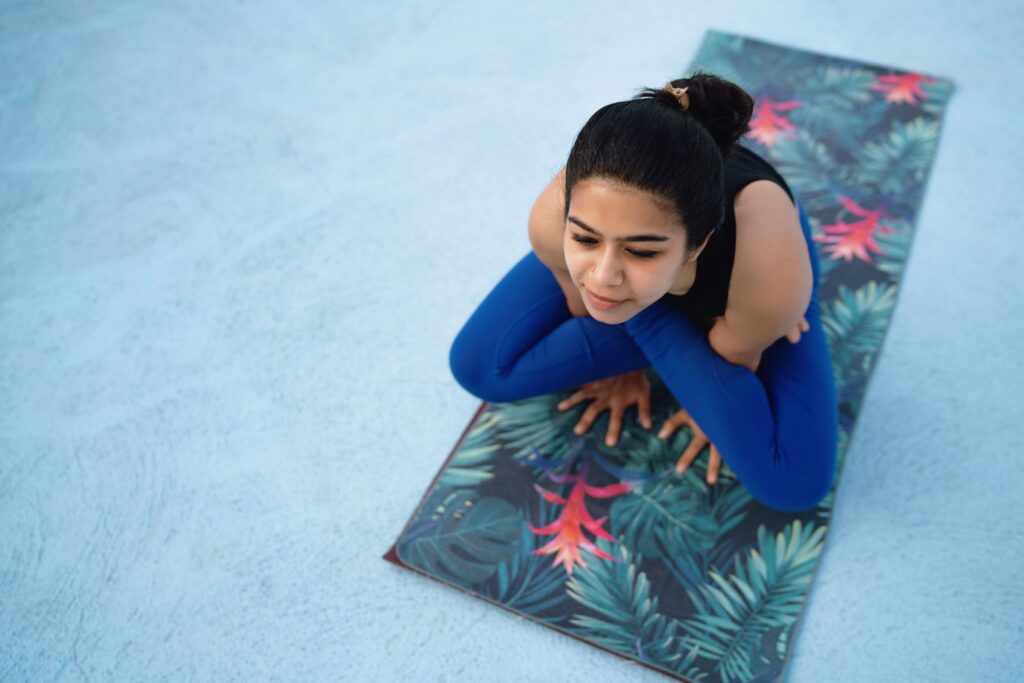 ONLINE ONE ON ONE CLASSES
The one-on-one classes will help the teacher tailor-make a practice for the student keeping in mind the student's strengths and limitations. The classes are made to suit an individual's needs and personal goals.
Please drop an email at [email protected] to enquire about availability.
If you do not wish to join the 8am or 6pm batch but still want to learn and share your practice with a friend or a family member please drop an email at [email protected] to enquire about availability and we'll figure out a suitable time to set up a class. These will be like Personal Classes but with your people!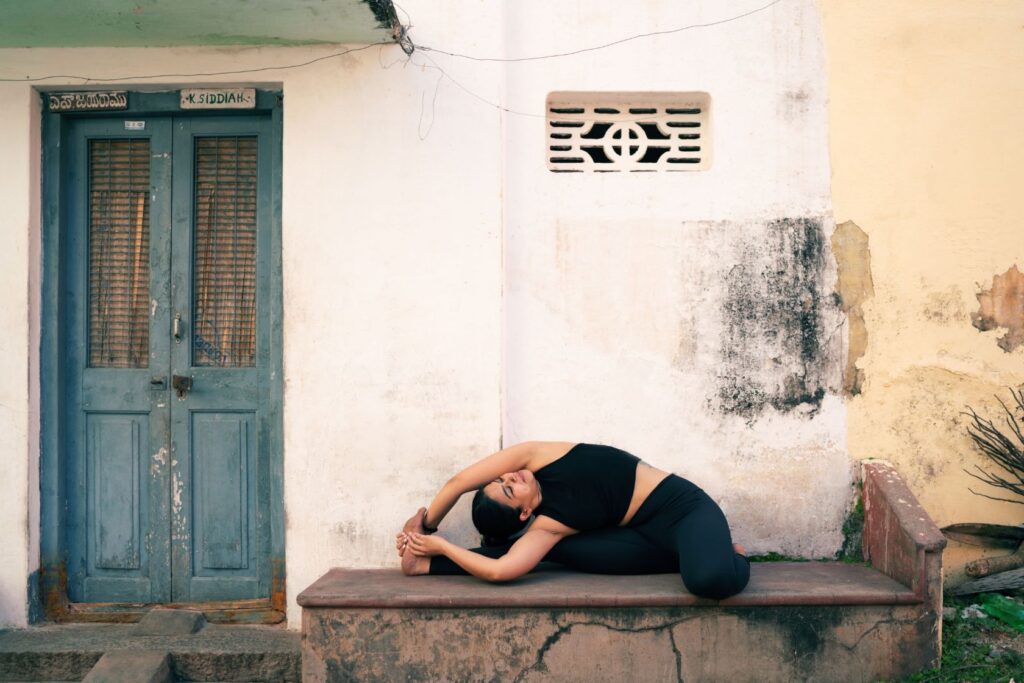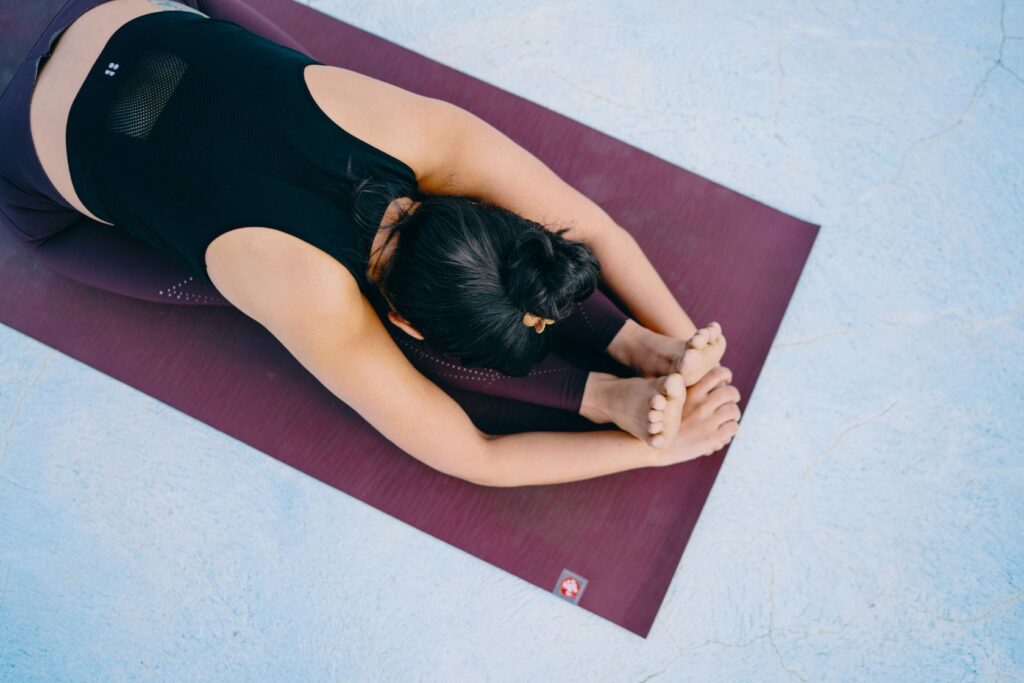 MYSORE STYLE ASHTANGA CLASSES
Mysore is considered the birthplace of present-day Ashtanga Yoga. A group Ashtanga Yoga class is often referred to as a Mysore class where the teacher resorts to one-on-one instructions in a group setting. Here, students practise at their own pace and to their capability while the teacher attends to each one individually and helps build a personal practice that suits the student.

Sonakshi has taught me yoga in the many avatars of my body and headspace -the busy executive who needed not just "yoga" but breathing to find balance, a Postnatal version of myself who had serious weight gain, hip and lower back issues and had lost a lot of strength, and now a woman in her late 30s who has back issues that come and go, and a toddler and a dog who routinely interrupt and distract the practise!

Through it all, I have found Sonakshi to be a caring, patient and responsive teacher. She has pushed me to go deeper and challenge myself when I've been afraid of aches and pains, she has held me back when I've been in a hurry to learn fast, as she's understood where I need to build my strength. While our primary focus has been ashtanga, she has incorporated a lot of stretches and strengthening exercises into our warm up to help my particular needs. She's even managed to teach my almost 2 year old the basics of surya namaskar.

Being in control of your life can be hard when you are not in sync with your own body. My practise with Sonakshi has helped me immensely. Not only have we laughed and chatted and enjoyed our time together, but through our sustained classes I feel more confident about myself, and how I can recover from injury or pain, and find my way back to a meaningful practise. I would highly recommend her as a seasoned, skilled and empathetic yoga teacher.
Sonakshi is a wonderful yoga teacher, coming from a traditional yoga background, she takes the time to explain each asana pose in detail, and is well aware of modifications that may suit an individuals needs where required, without compromising on correct sequencing and flow. Her classes are both invigorating and deeply calming.
I had neglected my mobility for years and although i am active in the gym and with sports, my movement was becoming a problem. Sonakshi came in to start me off with yoga and took time to understand what i needed. Im sure i would have been a tough person to work with given where i started. She has been very patient and attentive to my body and its needs. I found that my levels improved dramatically within the first couple of months. Now she is making me do all types on contortions. I recommend her highly.
Having never been very confident with yoga and dealing with physical injuries, Sonakshi guided me confidently through my start with yoga. I felt incredibly comfortable in her awareness of both the power of the body and an understanding of my own limitations.